Welcome to Gayatri College of Education
Seeing the plight of hundreds of students who've to move to far flung areas to do the B.Ed. Course, Ma Saraswati Shiksha Samiti, a premier charitable education society, has come up with a new B.Ed college, that is Gayatri College of Education.
The Institution is located at village kharota,P.O. Kangoo, Tehsil Sundernagar,Distt. Mandi, Himachal Pradesh. In terms of literacy rate, it stands second. Despite ample facilities for basic education, the state still lacks in the field of Secondary Teacher Education (B.Ed.) considering the total population of the state and hence the need of B.Ed. colleges.
Chairman's Message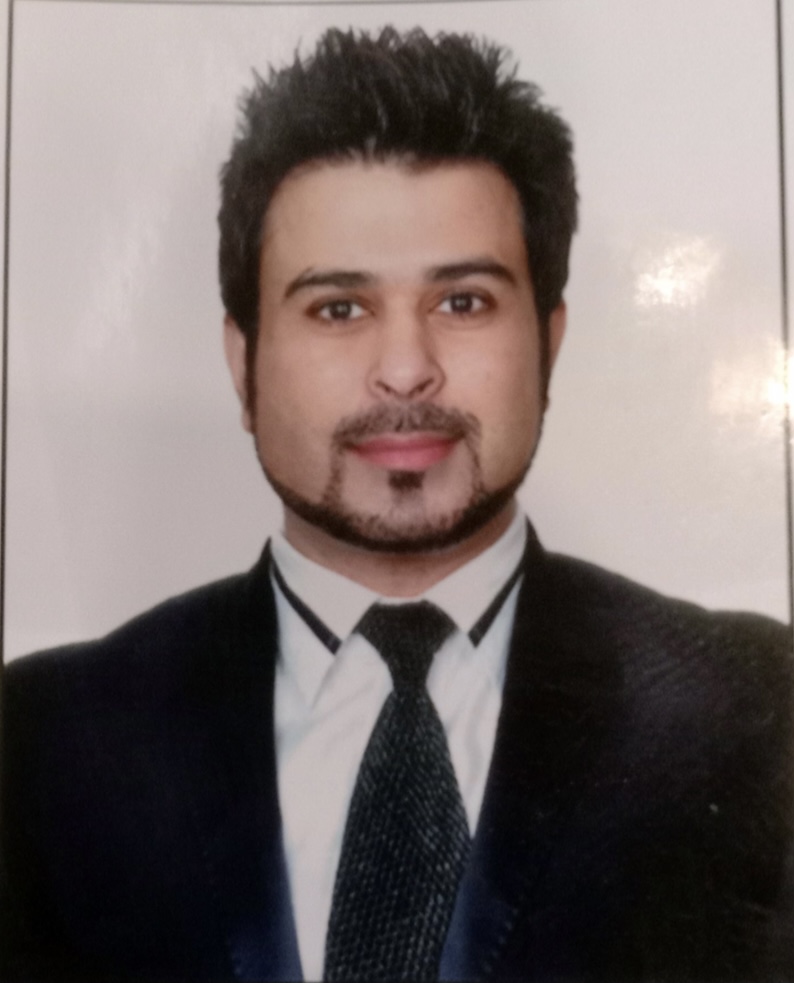 First of all I would like to thank GOD for making me capable of turning my Mother's dream i.e. creating an Institution of highest quality in the hometown ,Sundernagar (H.P.) into reality.
Read More
Director's Message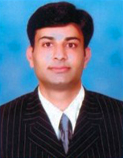 Gayatri College of education provides a mature environment where sound work ethics, self-discipline and acquisition of independent learning skills are fostered.
Read More